Developing Coaching Leaders
"I hope you will experience Scott's energy leaping off the pages. This book will be a useful tool for all leaders serious about continuous improvement and developing their skills.  Great leaders never stop learning – Scott is the epitome of this."
– Lieutenant General Mike Hood, Commander Royal Canadian Air Force 2015-2018
"This book is a

must read

. General Scott Clancy is a true leader. His thoughts, words and
wisdom are cultivated from a career of

leading from the front

.
He has dedicated his life and career to the service of his nation and to

building leaders

and this book is but a

humble

reflection of his

inspirational, multidisciplinary, servant leadership

."
–Earle G. Hall, Chairman of the International Gaming Association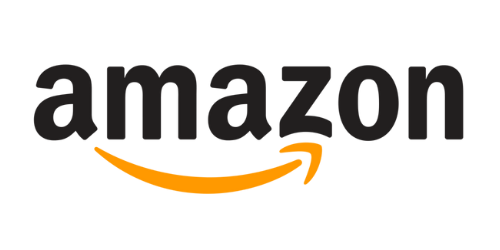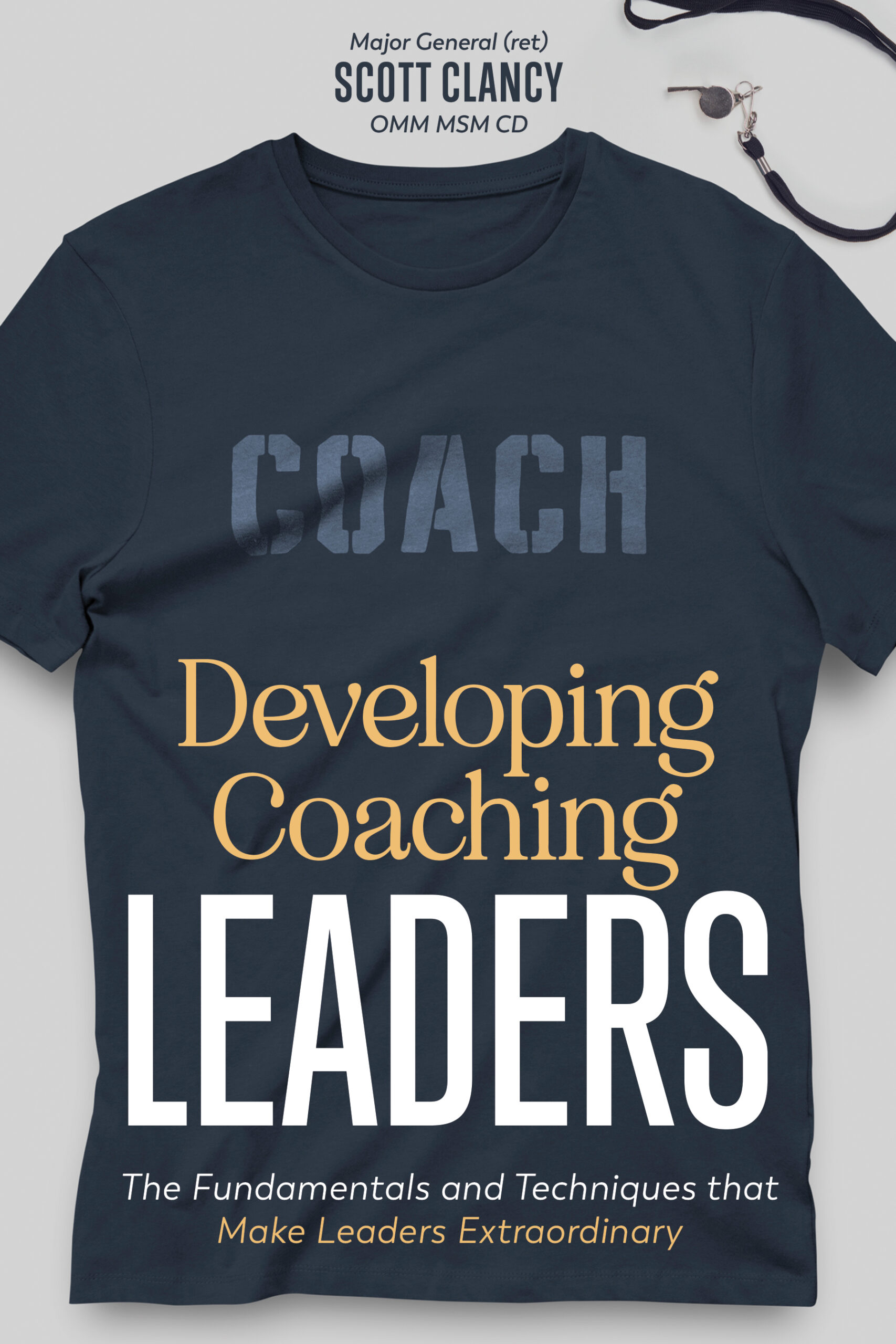 "If you want a unique and compelling perspective on leadership – this is the book.  Scott
blends his rock solid experience, passion, and brilliant intellect to provide an enjoyable
path for self awareness and success as a coaching leader."
– Lieutenant General (Ret) Rick Findley CMM MSC CD, Deputy Commander NORAD 2003-2007
Motivate your team
and maximize THEIR potential.
Communicate to Elevate!
Learn to coach teams by elevating every interaction beyond the daily performance based grind.
Power up your leadership
with trust-based coaching and this guide
I messed up! AND became a better leader!
Learn from my mistakes and detailed examples
Learn to lead with emotional courage
Even through fear and crisis