The world needs better leaders and coaches. I want to help you BE both. Together we can elevate the coaching of our leaders beyond performance based interactions to a relationship that embraces individual and team development.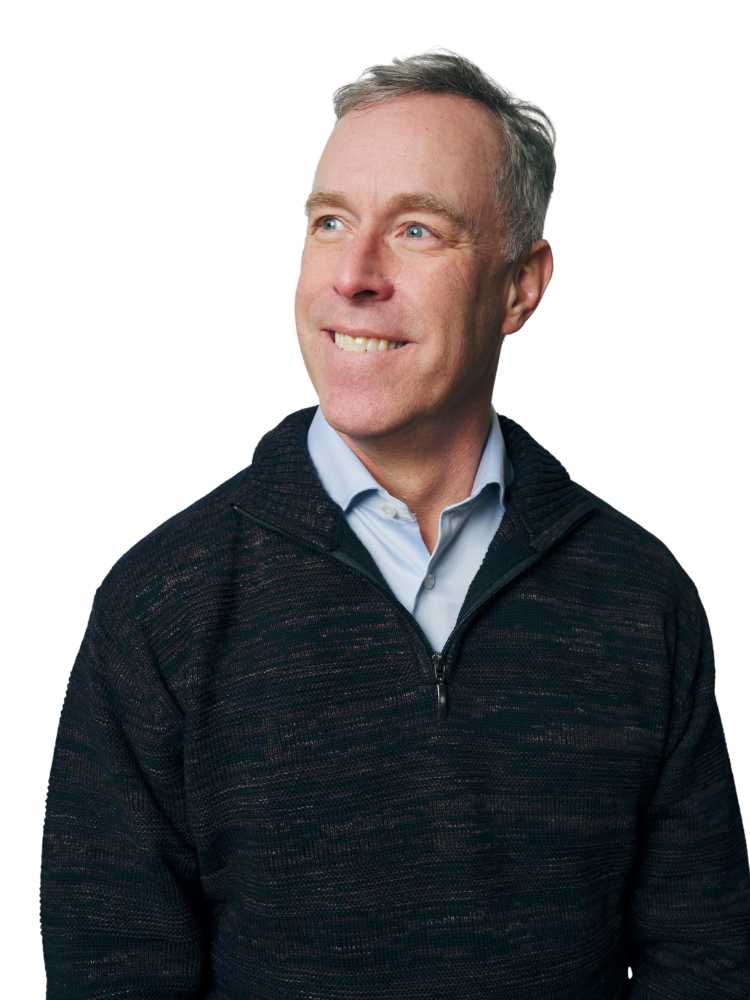 Envisioning a better future
Coaching Advice
Individual or team exposures tailored for you. Inspire leader learning through proven fundamentals and techniques. One-on-one or workshops.
Speaking Engagements
Dynamic, inspirational, and interactive speaking. Tailored to your needs and events. Explore options and bookings
Become a Leader
Join the conversation with Synapses. A bi-weekly update on leadership and coaching that activates the mind with people, tools, and concepts.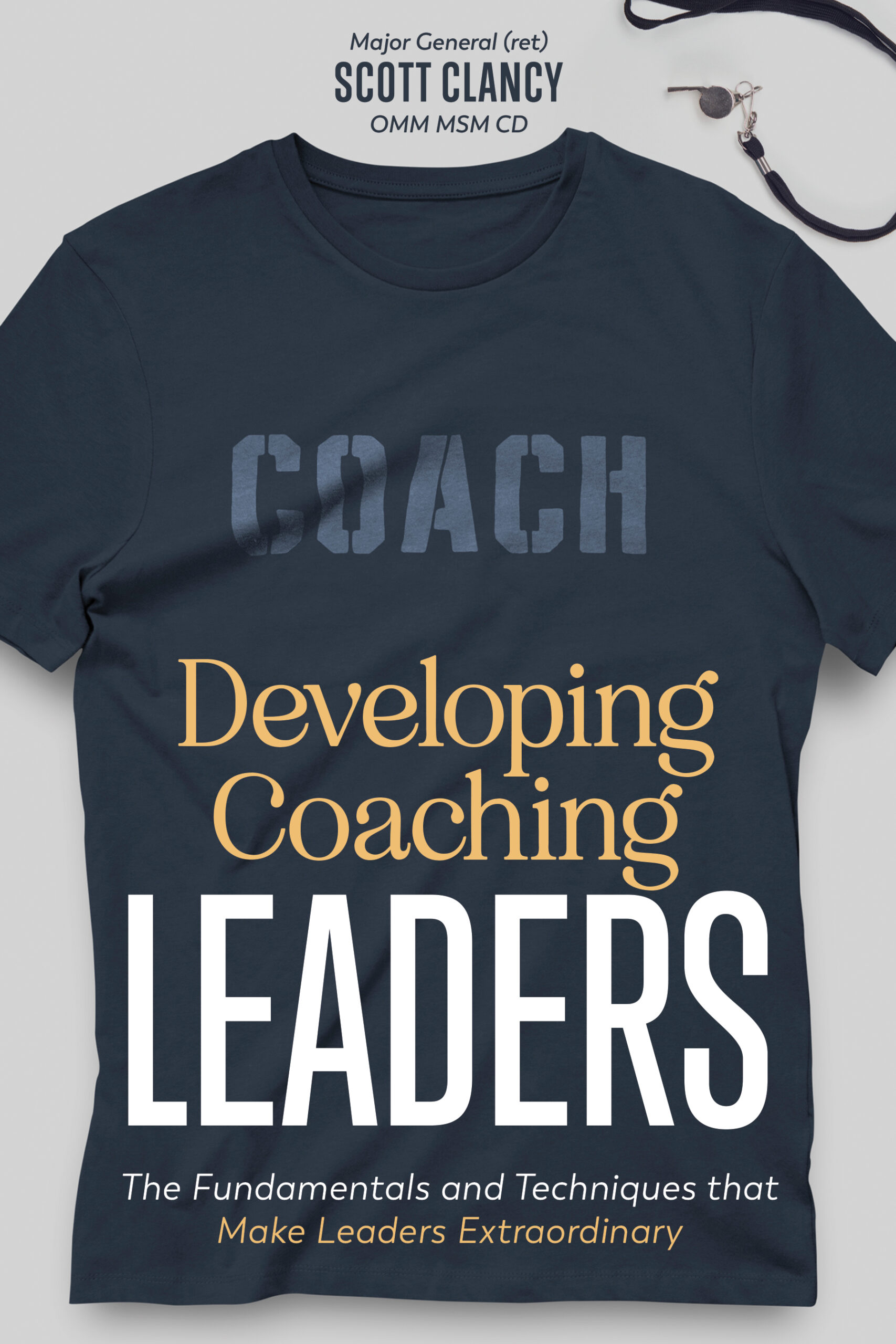 "The fundamental concepts underpinning leadership and coaching, alongside the pragmatic tools for applying them, make this an incredible resource for all leaders."
                                                           General Thomas A. Bussiere
                                                           United States Air Force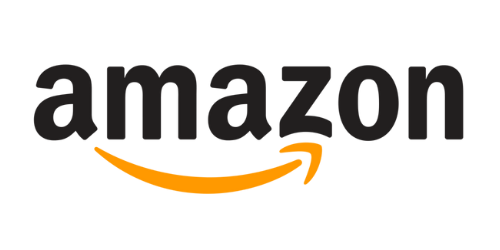 A trusted and insightful military leader, Scott's energy and passion about people, coaching and leading is infectious. He is seasoned in the fundamentals and techniques of leading and coaching that he has applied from multi-functional and diverse international teams, down to the smallest of youth sports teams. Scott's success is rooted in learning from experience and mistakes. This makes him a relatable and straightforward mentor.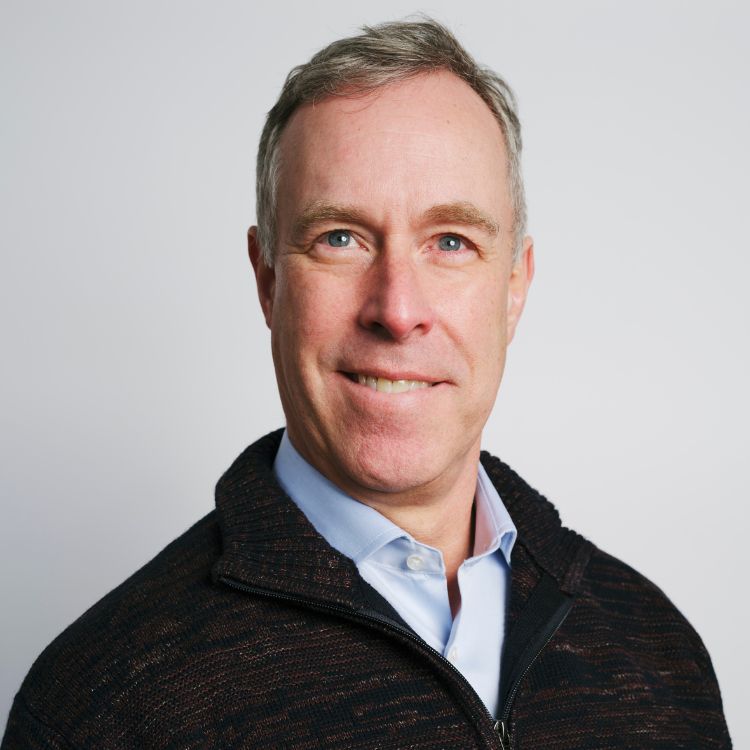 Hone your skills with my free guide to time management and tools on how to thoughtfully prepare.
This guide and the follow-on free subscription to Synapses will provide an on going network of connections for you to explore people, tools and concepts that help develop coaching leaders.